Here you'll find a collection of Mike's climbing routes, lifetime achievements, Film titles, Magazine articles, books, and links.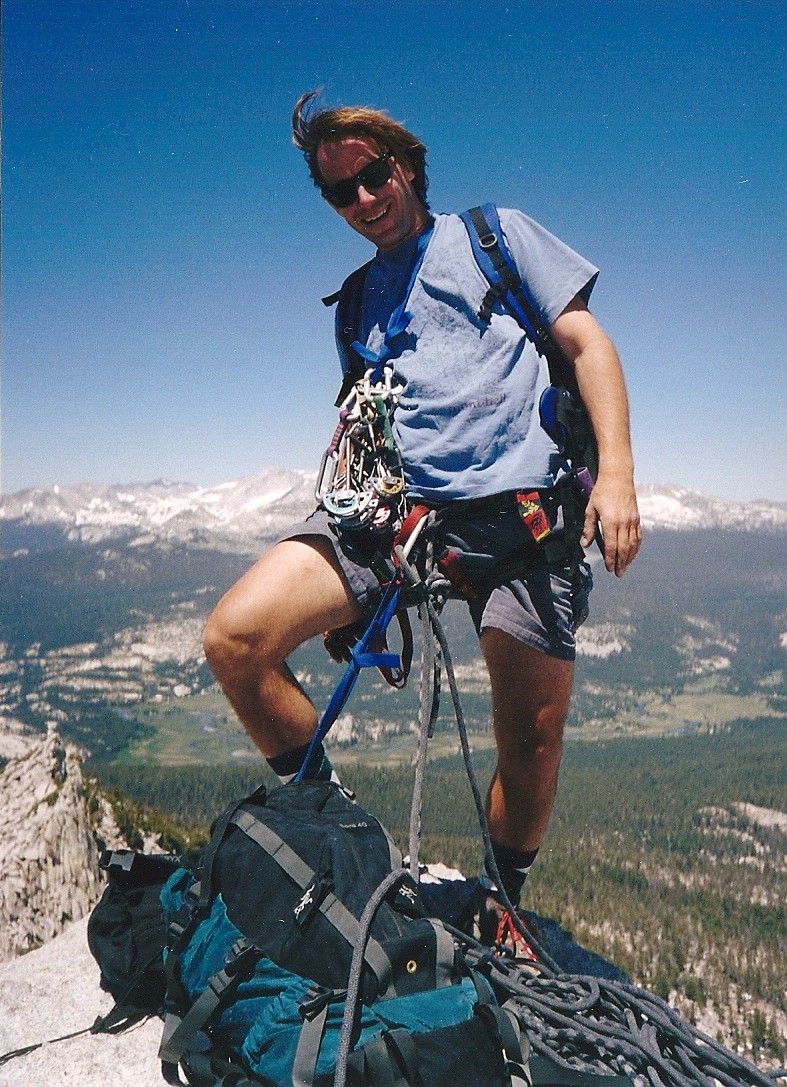 Mike on Cathedral Peak
Read the obituary written by climber and long time friend, Doug Robinson.
Posted Under: Climbing
"I thought Mike's films about the Murray's were some of his best! Anyone interested in them?"
-Brother Dave
LA