Here you'll find a collection of Mike's climbing routes, lifetime achievements, Film titles, Magazine articles, books, and links.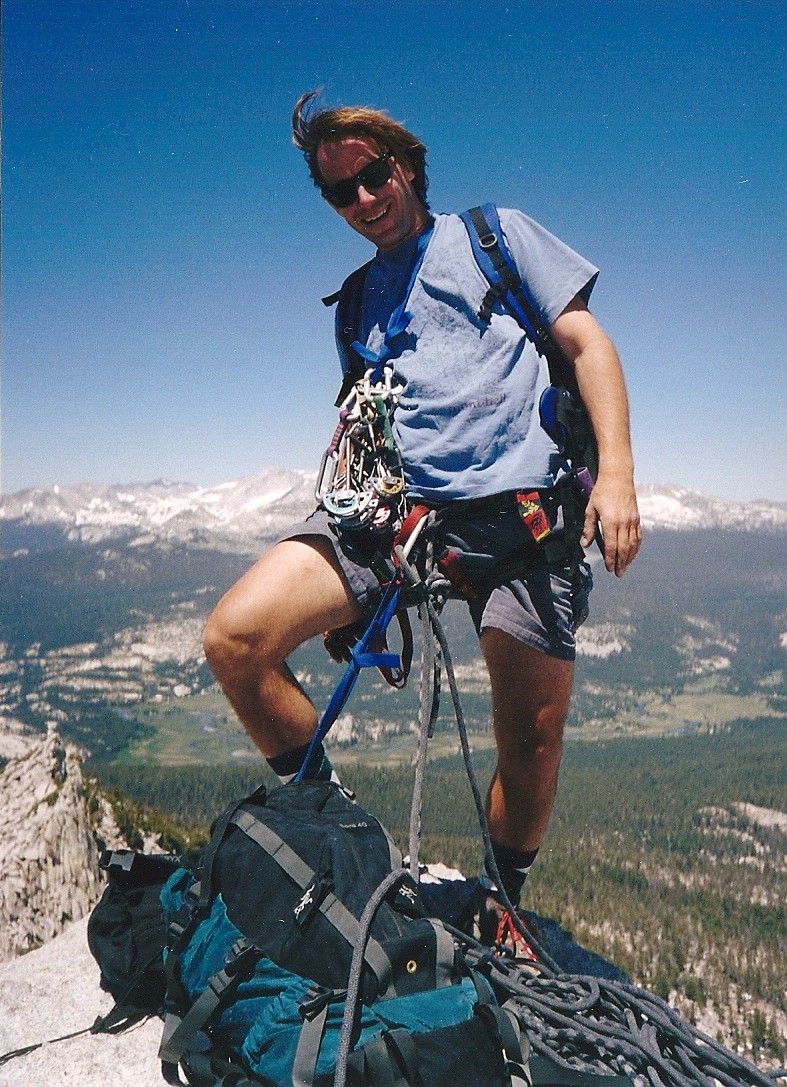 Mike on Cathedral Peak
Read the obituary written by climber and long time friend, Doug Robinson.
Posted Under: Mike's 4th of July Parties
"Mike also held legendary solstice parties. I think of him on the solstice, as well as on his birthday! December. 29."
-Judy Strassman York
Sandpoint, Idaho