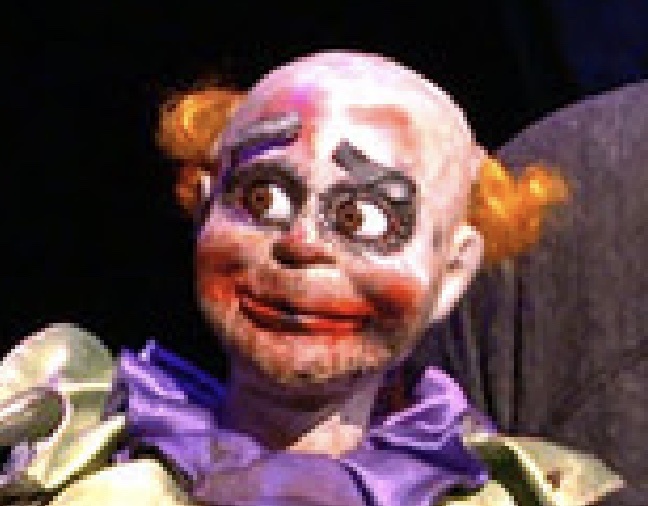 The Characters
Read About Me: Buttons
Buttons is an alcoholic.
His trauma comes from being abused by the clergy in the Catholic Church when he was an altar boy. He is receiving monthly payments from the Catholic Church as compensation for their crimes.
He has chosen only to recieve the payments and avoid therapy so he is still suffering from PTSD associated from his abuse.
Buttons is wrong to avoid therapy. If you are suffering from similar issues or trauma, please reach out to your doctor or therapist for help. You are not alone.